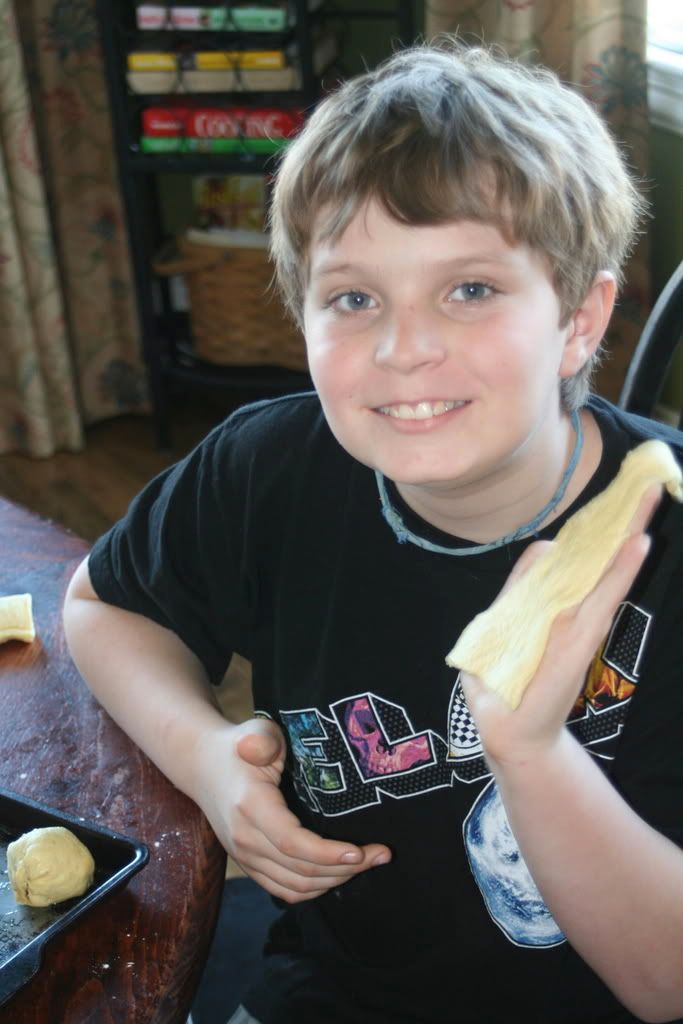 My Jack is 11 years old today. I still can't believe it.
It was 11 years ago this very morning that a new kind of love was begun in my heart. Sigh. I love him so.
Jack is such a good boy...and brings so much joy to our family. I am full of wonder, watching the Lord birth destiny into his life...growing his gifts and nurturing his heart.
Jack asked us this morning if he could get his ear pierced. We said yes. ONLY if he will let us do it. With a toothpick.