We have had an awesome day. We are rounding third with this puppy. One more song...then we are off to dinner.
Angela is asleep here beside my on the couch in the control room. Our body clocks are MESSED UP worse than my final 4 bracket. We hardly know which way is up. But we are HAPPY.
My son just signed onto iChat, and I was able to visit with him for a while. How happy did that make us? I love technology.
But not as much as you, you see
But still I love technology
Always and Forever
Our love is like a flock of doves
Flying off to heaven above
Always and Forever
Always and Forever
And...
scene
.
Napoleon goes everywhere with me.
OK. Sorry. I have occasional 13 year-old sensibilities. No more Napoleon references.
Gosh.
Seriously...my heart was full of joy as I saw my firstborn pop up there, online...across the world.
More pics. Thank you AGAIN for your prayers and sweet comments. See you soon...
Carl, the arranger and conductor...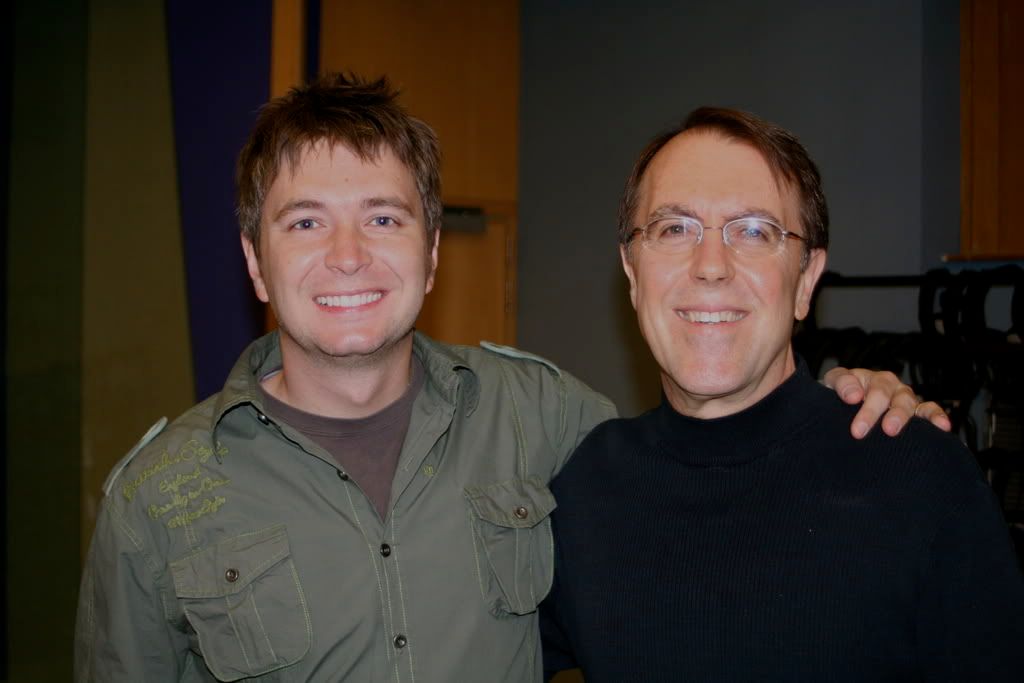 The players...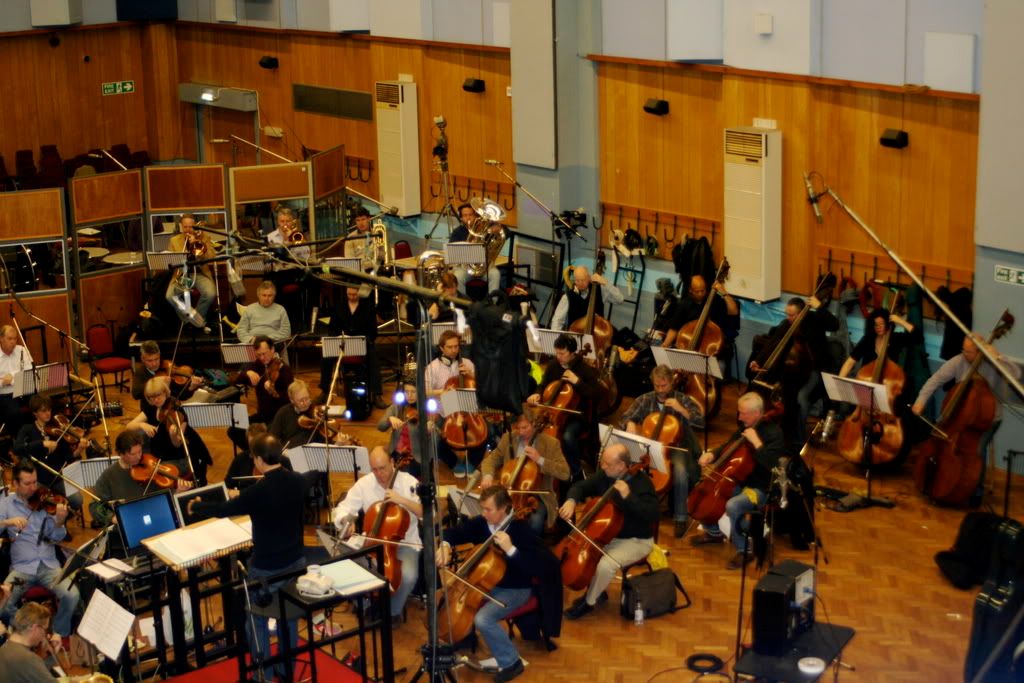 Bart, Brown and me
Abbey Road! I wonder why The Beatles didn't go with cheesy grins looking at the camera...
Getting ready to board the subway...
Did The Beatles blog in this very spot??