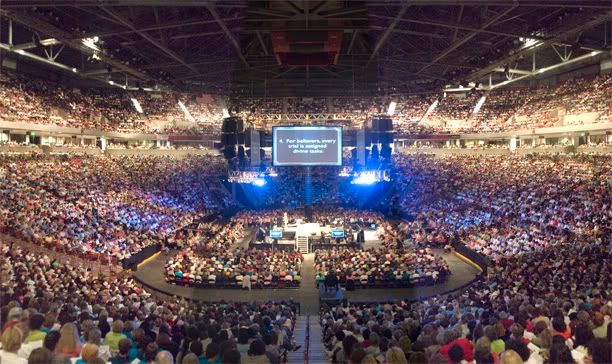 I am at the Columbia, SC airport, on my way home with the praise team from the Living Proof event. What an awesome event it was!
Yea for the Columbia airport having free wireless.
I can't wait to get home and see my family! I will write more later about the great weekend.
TC