Hey, everybody! I hope you are having a good week. We are having a great time at the beach. Lots of sun, lots of water, lots of sleep, lots of good food.
As soon as we got here on Monday, we headed straight for the sand. We found lots of shells.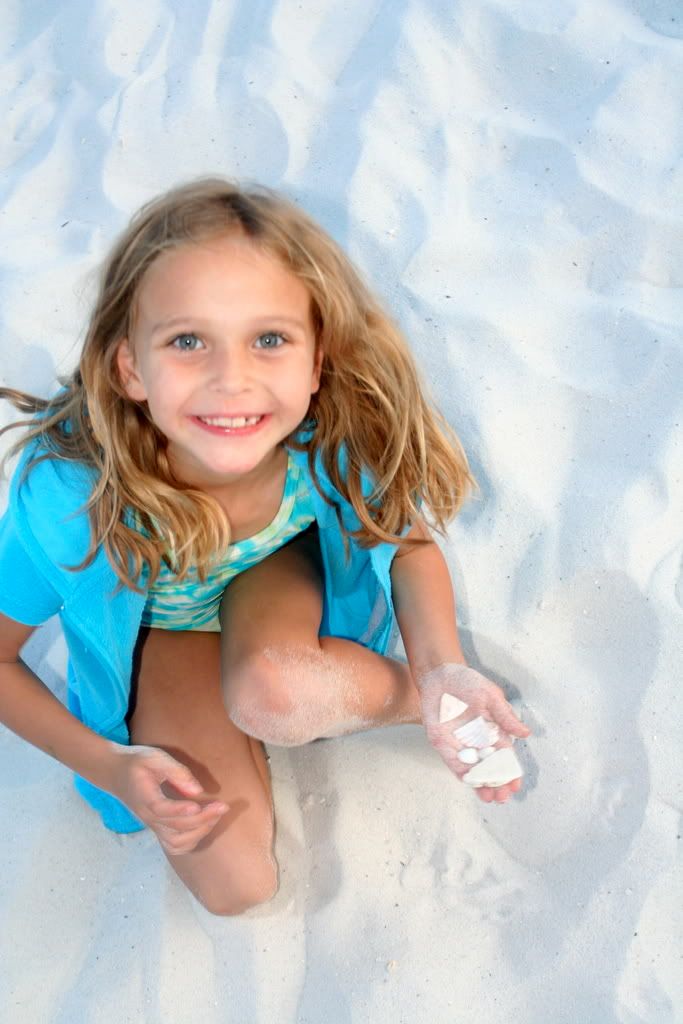 We also found lots of jellyfish.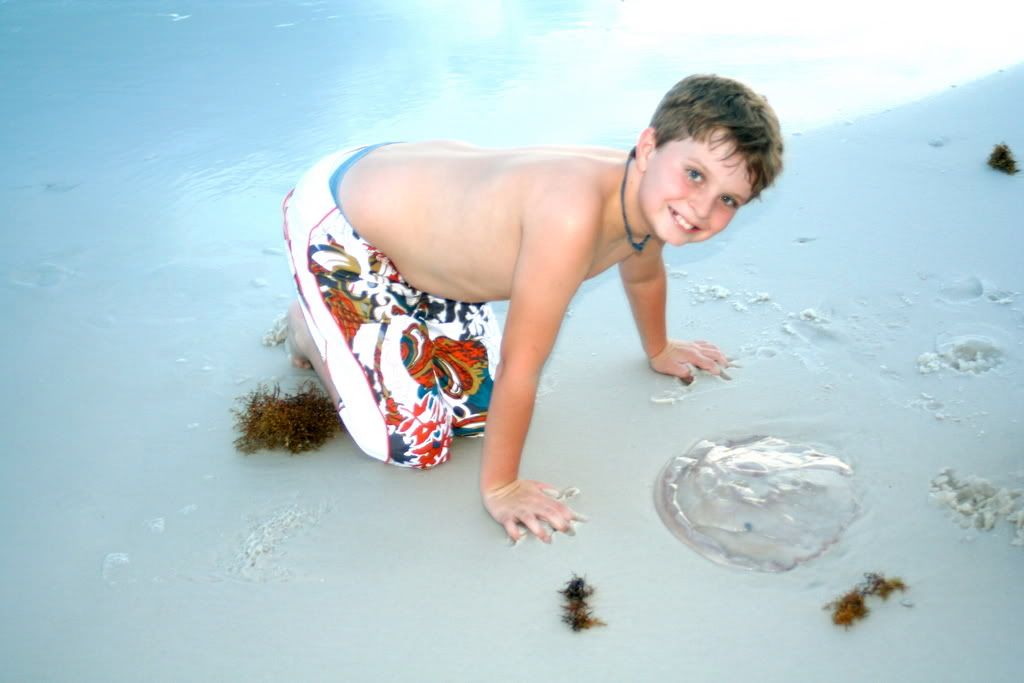 There are lots of jellyfish here right now, so our wave-riding is a little limited. But we are having fun anyway.
Levi is chillin' and kickin' back in the surf here...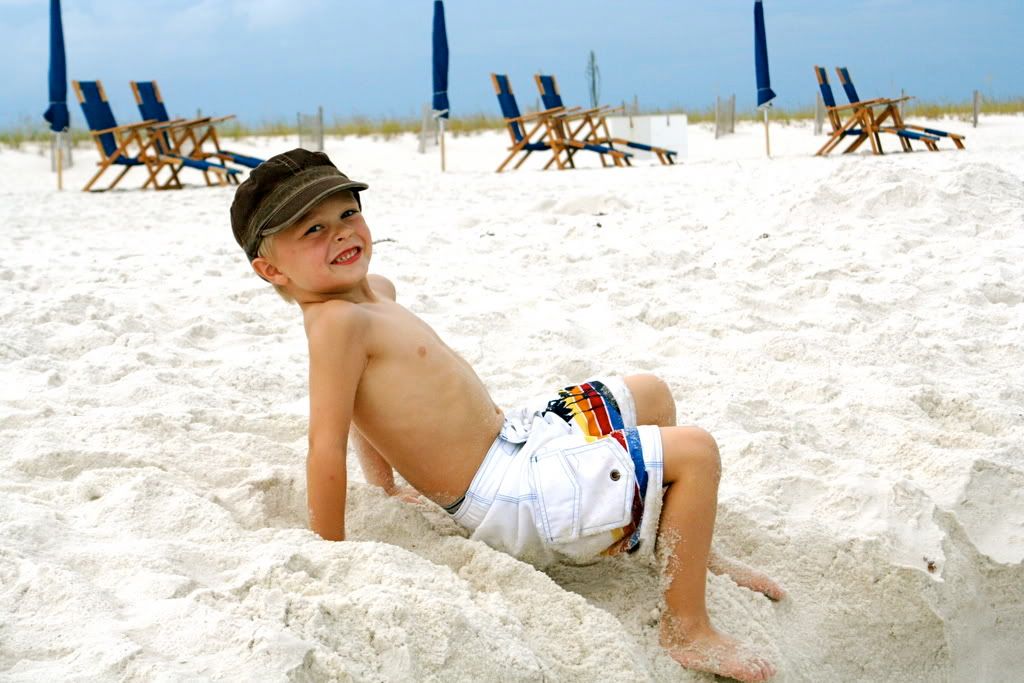 Our friends Nirva and Seth Ready came down and joined us. They sing on the praise team with us. They are amazing singers, and amazing people.
We love the Ready's!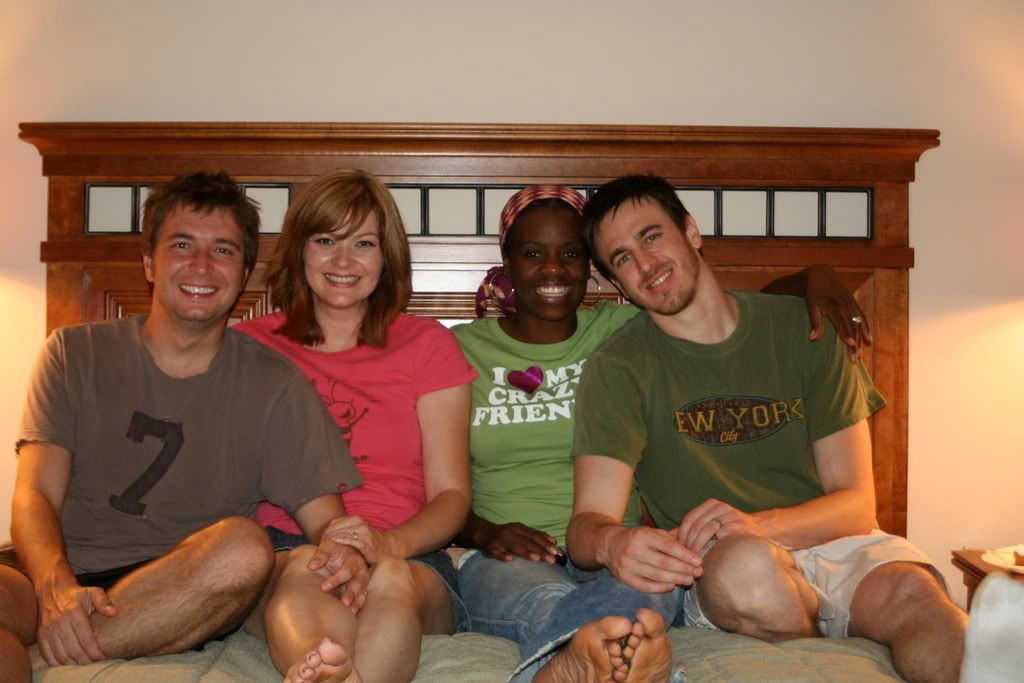 I did a stupid thing and broke my toe in the pool on Monday night. The first night here! I am such a goober. I am hobbling around like an old man. No comments, please.
It's feeling better every day, and I am still having so much fun with my sweet family. I will post more later. Have a great day!
TC