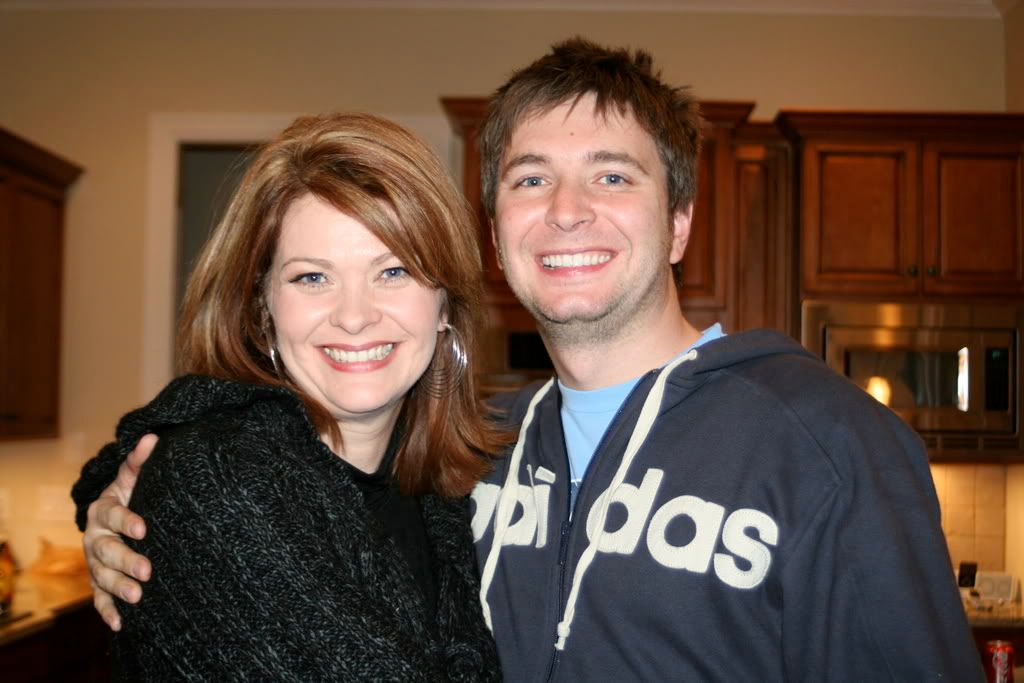 The queen of my life - my beautiful and amazing bride - is having a birthday today.
When I married this dream almost 14 years ago - - that was one SERIOUS life-upgrade.
Baby - Happy Birthday! I love you! And I'm not going to tell anybody how old you are. Or that it ryhmes with shorty.